Final presentation to take place on Monday 13 November at 6pm
at espace COSMOPOLIS, 18 Rue Scribe, 44000 Nantes,
This presentation is part of the Festisol, Festival des solidarités.
The Beit Project set up shop in Nantes on Thursday September 21 for the fourth year running. Installed in Studio 11/15, the nomadic school brings together 150 students from various secondary schools in and around the city (Savarières, Jules Rieffel, Louis Jacques Goussier, Bellestre, de Bretagne and Aristide Briand). Located in the heart of the Ile de Nantes, the project enables students to discover stories linked to the memory of workers, slavery and the Second World War (traces such as the Memorial to the Abolition of Slavery, the Blockhaus, the Titan Crane, etc.), leading them to tackle issues linked to racism, justice, migration, resistance and memory.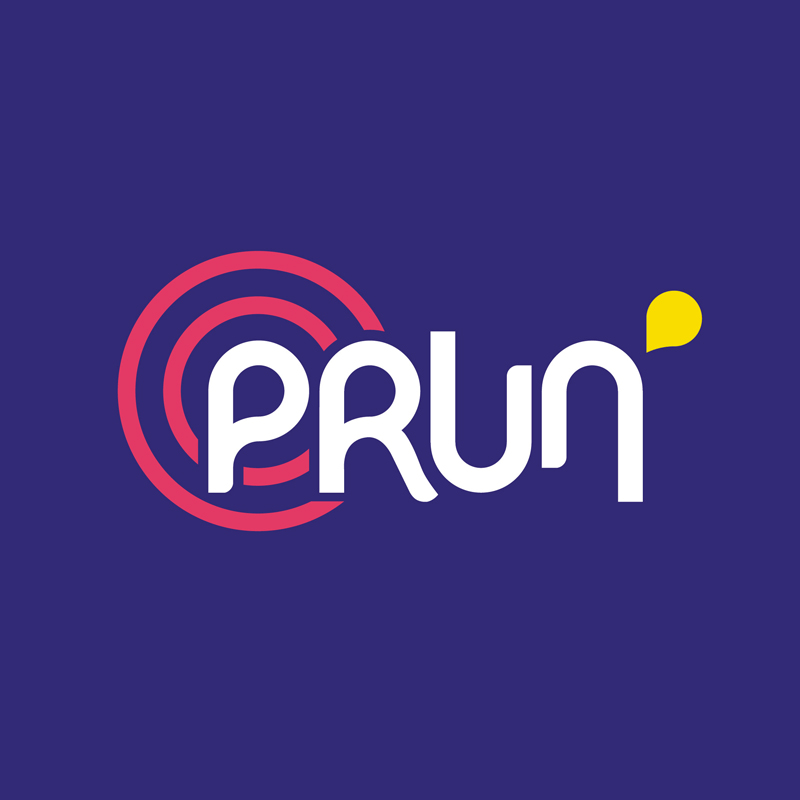 Nantes, Prun' Radio with Isaline Bernard 
Nantes local coordinator Isaline Bernard talked about the nomadic school of living together on the program "Curiocité" (in french)